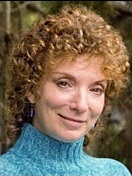 Bradley Davis & Santosha Nobel – Globally cool funky hot duo, nine string guitar  sizzling vocals
The Santosha Bradley Duo is Guitarist/Singer Duo version of what was formerly know as La Bozza. They mostly do cover tune blues, jazz, pop and R&B and are event entertainers.
We do venues, casuals, parties, corporate gigs, weddings and festivals both background and upfront show band.  From 6 string quiet acoustic type setting background all the way to up front show with 9 string guitar, congas and bongos, depending on what you want.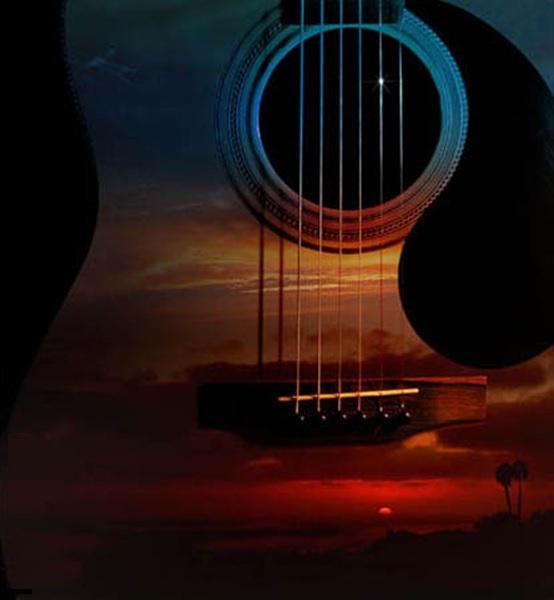 To book a gig or for scheduling information, call 831-747-2721 or email us at info@SantoshaBradley.com